Laura Duffy
AFF Instructor | Coach | Videographer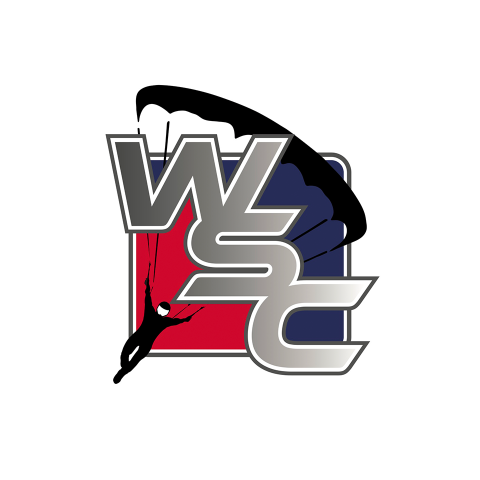 Accelerated Freefall Instructor, Coach, Videographer
1300+ Total Jumps
Meet Laura
Laura's first tandem skydive was in September of 2012 as a birthday present to herself. This was always something she wanted to do and finally acted on the dream to skydive!
She fell in love and returned for her second tandem a month later, then trained in the first AFF jump course offered the following spring to get her A License. That first season, Laura jumped 68 times, followed by an amazing trip to Florida over the winter to skydive with some of the WSC crew. The next season, Laura made over 200 skydives and trained to video tandems. She is currently working towards her Coach and AFF-I ratings and looking forward to another great season!
Laura fulfilled a long time dream by going to New Zealand – and it ended up being an amazing experience. She is focusing on skydiving before getting back to her career in the Social Work field. Laura also likes to ride motorcycles and play soccer. She enjoys spending time with her family and friends, and loves playing games and reading fantasy novels!
"Skydiving means more to me than just a fun weekend activity. It's about community, engaging in meaningful connection with others. It's about pushing myself out of my comfort zone, expanding awareness of self and engaging in the present moment with the world around me. It is a passion unlike any I have ever known and I cannot imagine my life without it!" – Laura
Read about Laura's journey to become a skydiving instructor here.
Customer Testimonial
I went for my very first jump today, which will be followed by many, many more. Such amazing people to be surrounded by. Can't wait to get back and see them all again. Specific shout out to Andrew and Laura, you guys rock. 🤙
—Ryan - Google